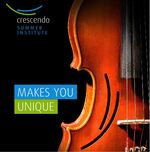 CRESCENDO SUMMER INSTITUTE: The annual international Institute for music students with master classes, orchestra projects, opera workshops, lectures and many other programmes.

Website Facebook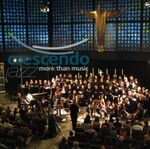 CRESCENDO JAZZ is a dynamic network and movement made up of professional jazz musicians, which organises concerts, master classes and "Real Faithbook"-workshops, IN SPIRIT church services, etc.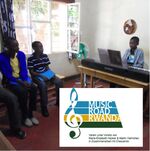 MUSIC ROAD RWANDA is a joint venture project between the couple Marie Elisabeth Hecker and Martin Helmchen (Berlin) and Crescendo. Activities include: Support of local music schools and of individual musicians, programmea for orphans, choir projects, etc.

Website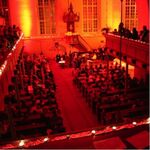 CREATIVE CHURCH: Interdenominational church services with professional artists from different areas - in cooperation with churches, initiated by Crescendo. Since 1995, the services have taken place in more than 60 cities.

Website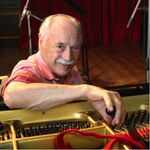 FRANZ MOHR: Lectures & book publishing. Crescendo has cooperated with the famous chief concert technician of Steinway & Sons since 1988. Franz Mohr lives in New York.
Website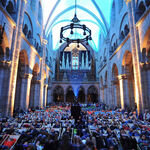 NIGHT OF FAITH - FESTIVAL FOR ART & CHURCH: An idea originally from Finland, realised by Crescendo in European cities. Locations: churches, public squares, cultural institutions (theatres, concert halls, galleries, etc.). 2012: Tallinn, 2013: Basel, 2015: Finland, 2017: Basel, 2022: Basel

Website Basel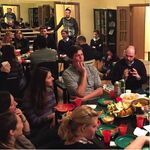 CRESCENDO FORUM: Meetings with musicians and other artists in a casual atmosphere - with a short lecture and sharing time about a relevant topic. Not exclusively for "members"!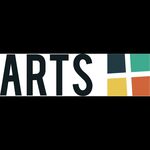 ARTS +: Platform of Christian Art ministries, co-initiated and co-led by Crescendo. Activities: Church & Art Month, Award PRIX PLUS, Seminar Days, Art Events, etc.

Swiss Website

European Website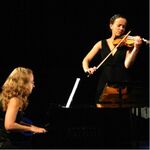 CONCERTS: Crescendo is not a concert agency, nevertheless we host many concerts - e.g. in the context of our local ministries or within our festivals. Favourite forms: House concerts, church concerts, charity concerts, text & music events... We'll even assist you to find musicians for your own event!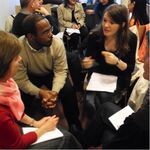 LOCAL GROUPS: Crescendo founds and supports groups and fellowships in music academies, opera houses, orchestras, etc. There are also city-wide groups, coming together for sharing times, discussions, Bible studies, prayer...
Interested? Contact us!

NETWORK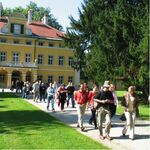 CONFERENCES & MEETINGS:
Crescendo organises and supports international, regional and local conferences and meetings, seminar days, family retreats, music camps, etc. Would you like to organise a meeting? We would like to help with resources, speakers and know-how.

EVENTS